DMA Gas Services sell and install General Aire 1042LH humidifiers to prevent low humidity in your home during winter. Improve comfort indoors and maintain a healthy environment.
A portion of the heated air from the furnace passes through the water-soaked pad where it absorbs additional moisture and then returns for distribution throughout your home. Newly-moistened and healthier air is provided to you and your family.
Features:
Replacement Vapor Pad number 990-13
Included: MHX3C Manual-Control Humidistat
Shut-Off Damper
5-Year Warranty
Our Manufacturers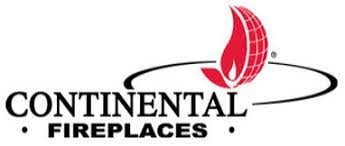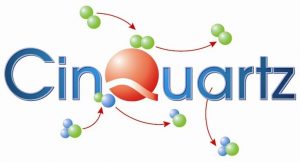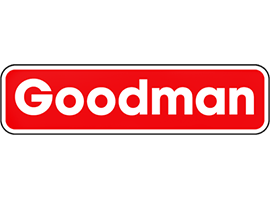 We are just a phone call away!