Gas Stove Installation and Repair
Gas Stove Installation and Repair
The flames produced by a natural gas stove also cook food more quickly and evenly because the flames spread themselves along the bottom and sides of the pan. For homeowners who really enjoy cooking, these are big plusses.
An often-overlooked advantage to using a gas stove is the cost of operating it. If your home is already using natural gas your operating and energy costs will be much lower with a gas stove than with an electric.
Whether you are looking to get your new gas stove or cooktop installed, or your current gas stove may need to be repaired. We service and install all brands of Gas Stoves.Call us today for all your Gas Service needs.
Our Manufacturers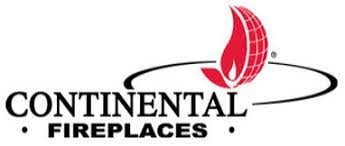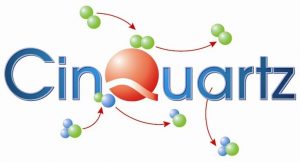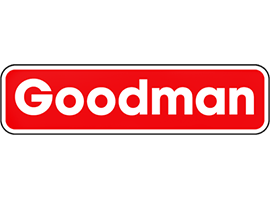 We are just a phone call away!