We take pride in our work and strive to ensure our customer's satisfaction. We have the tools and expertise to assess your specific situation and then offer you an affordable solution to keep your equipment operating at peak performance. Emergency service is also available 24 hours a day during the heating season. Call us today for any inquiries about any of our products and services.
About Us
DMA Gas Services is a family-owned Gas and Heating company offering sales, service, and installation to Barrie & the surrounding area. We are your heating specialists, fully licensed and insured providing a number of high-quality products and services to our customers' home comfort.
Our Manufacturers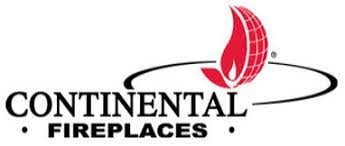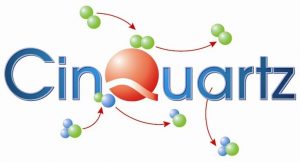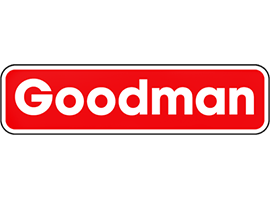 We are just a phone call away!