Gas Line Installation and Repair
Gas Line Installation and Repair
Natural gas is the preferred fuel in a variety of products including furnaces, water heaters, fireplaces, ranges, dryers, barbecues, pools, and patio heaters.
When compared to other fuels such as electricity, oil or propane, natural gas can save you around 50 percent in operating costs.
DMA Gas Services specialize in gas lines and gas-fired appliances. No matter what type of gas appliances you use, we have the right solution for you. When you choose to use our services, you simply transfer all your worries to us. We have certified gas fitters to deal with natural gas line installations and repairs. Everything is done professionally. Your safety is our first priority.
We install and repair:
Black Iron Gas Piping
Copper Gas Tubing
Underground Gas Piping
CSST Gas Piping
If you are interested in gas installation or repair, please give us a call 24 hours at 705-252-7002 to schedule a free estimate.
Our Manufacturers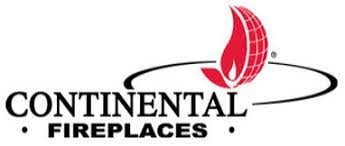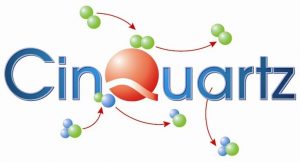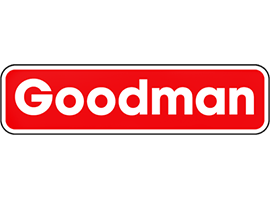 We are just a phone call away!