Tankless Gas Water Heater Repair and Installation
Tankless Gas Water Heater Repair and Installation
DMA Gas Services repairs and installs all makes and models of Tankless Gas Water Heaters.
Tankless water heaters provide efficient endless hot water on demand for you and your family.
Call us today for any information or inquires for the repair and installation of your tankless hot water system!
Our Manufacturers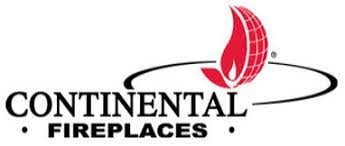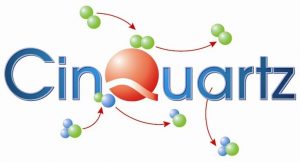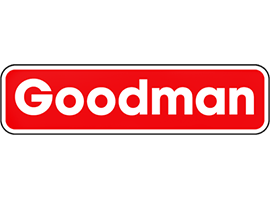 We are just a phone call away!