Here at DMA Gas Services, we get a lot of furnace-related questions, and the following guide will provide you with answers to some of the most frequently asked questions:
Do I Need to Get My Furnace Professionally Installed?
Yes, it is very important that your furnace is professionally installed because the process is complex, so skills and experience are a must. A lack of knowledge can lead to major problems, so it's best to avoid these headaches by relying on a professional team who will complete this task safely and correctly. Having your furnace professionally installed will ensure proper airflow, venting and equipment setup, so your furnace will last longer as a result.
What Should I Look for When Buying a Furnace?
There are a few key factors you need to consider when buying a furnace because this is a big commitment and you have to make informed decisions regarding this piece of equipment. Remember that a furnace can increase the value of your home, so it's okay to pay a higher upfront cost because you will experience several benefits in the long run. You should also look into protection plans because you will be responsible for maintenance and repairs after your purchase and this kind of plan would help.
How Often Should My Furnace be Serviced?
It is recommended that you get your furnace serviced every year, as this will allow your unit to function more efficiently. Additionally, doing this on an annual basis will also help extend the lifespan of your system, so do not forget this step and contact us if your furnace is in need of service.
Is Furnace Maintenance Required?
Yes, preventive maintenance is very important because this will ensure your furnace remains in good condition and you will have less problems as a result. This kind of inspection will also ensure that your furnace operates at peak efficiency, so there are a number of benefits involved.
Is There a Specific Type of Furnace Air Filter I Should Use?
There are different sizes, pricing and efficiency ratings when it comes to air filters, so you have to select the one that is best for your furnace. The right air filter will make a world of difference both in your home's air quality and your HVAC system's energy efficiency. The rating will be based on the filter's ability to catch dust particles but the highest rating is not always the best and our expert HVAC technicians can help you select the air filter that will work best for your furnace and home.
Our Manufacturers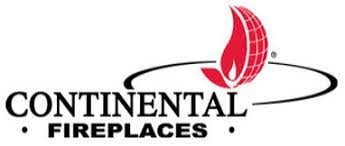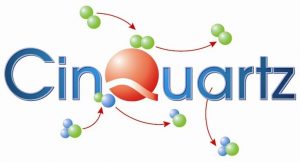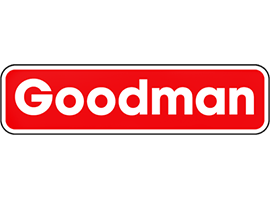 We are just a phone call away!